REINVENTING THE RESTAURANT
Restaurants are critically important to our economy, culture, and society.
The current economic model is broken, but we can fix it.
From new POS systems, to unique compensation models, restaurants are transforming in every way. Boston is primed, geographically and intellectually, to be the leader in improving the industry and our food system.
On Monday, April 4th, 2016, Branchfood brought together over 100 entrepreneurs, chefs, investors, and food lovers to highlight the work of Boston's most innovative restaurateurs and entrepreneurs solving the industry's biggest challenges.
Sneak Peek: Photos from IDEATE
Branchfood's first restaurant innovation event was a huge success. Thank you to everyone who attended IDEATE! Special thank you to our super-star sponsors (see below). We'll be posting a full recap of the event and all the photos* shortly. But for now, check out this sneak peek.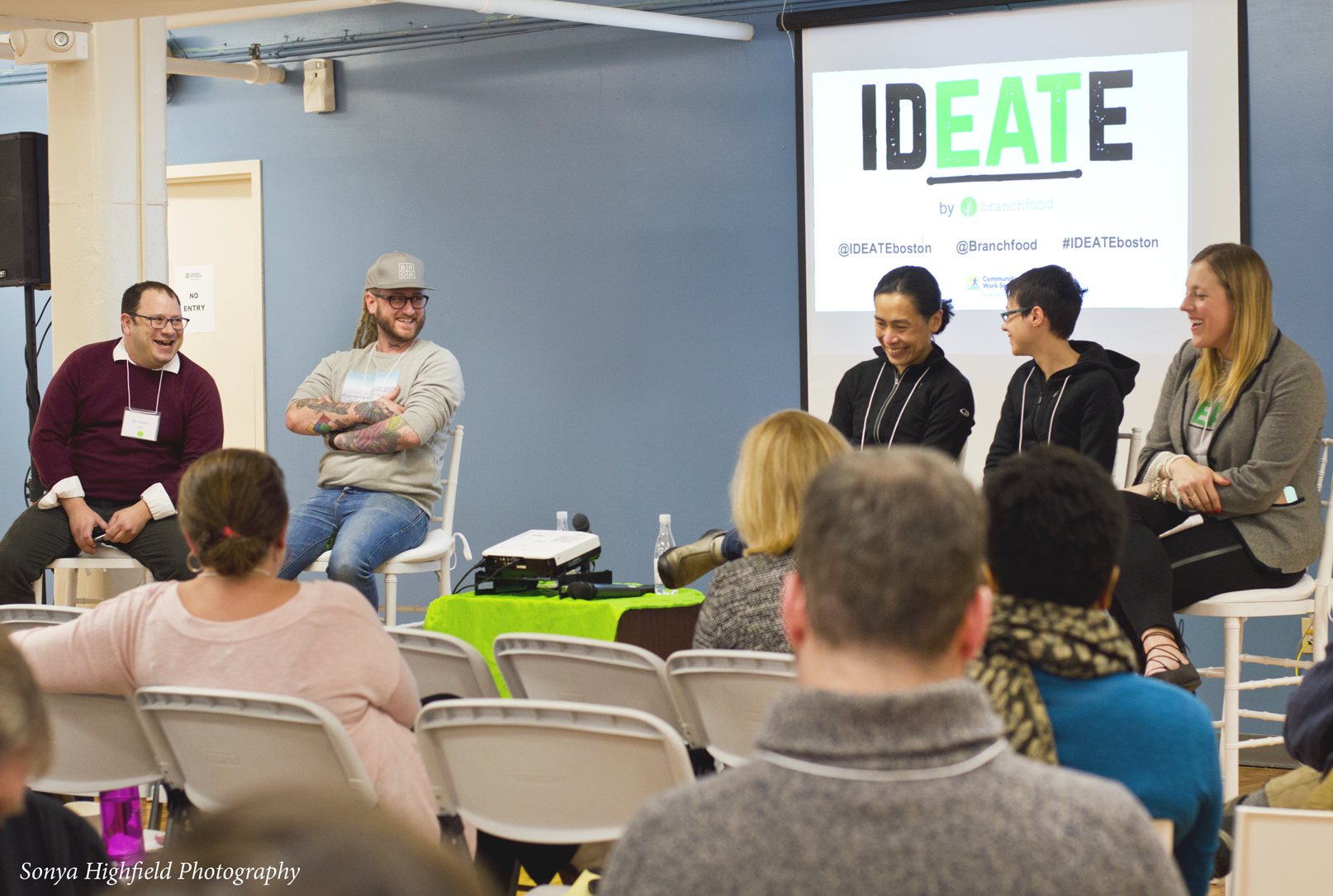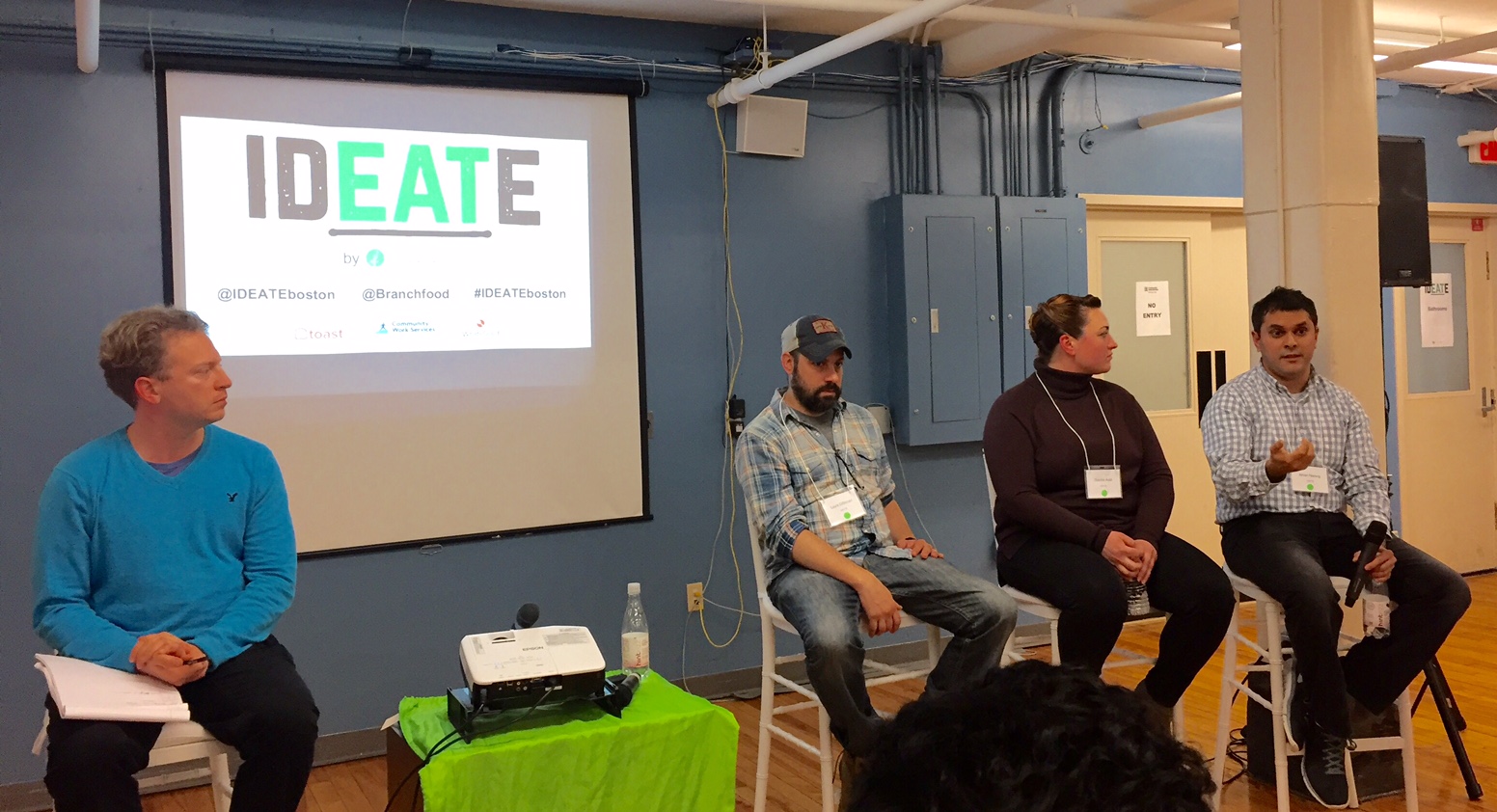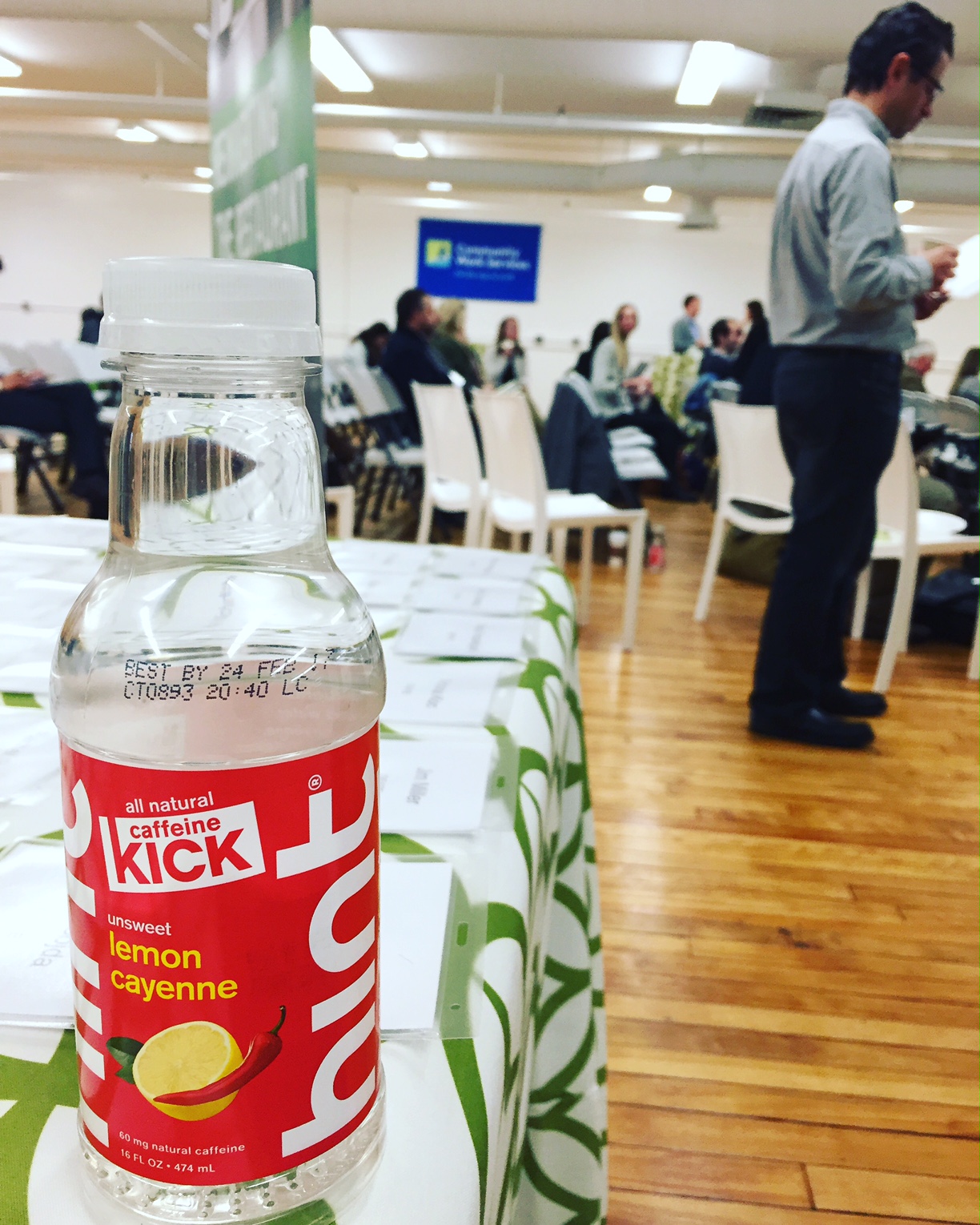 *Shout out to Sonya Highfield Photography for capturing the event so beautifully.
SCHEDULE AND DISCUSSION TOPICS
Founded in 1877, Community Work Services empowers individuals living in poverty to transform their lives through job training and career services.